Hi please join signifies.net as author and give your valuable contribution
sciencesprings
"Observations with NASA's Chandra X-ray Observatory have provided the first X-ray evidence of a supernova shock wave breaking through a cocoon of gas surrounding the star that exploded. This discovery may help astronomers understand why some supernovas are much more powerful than others.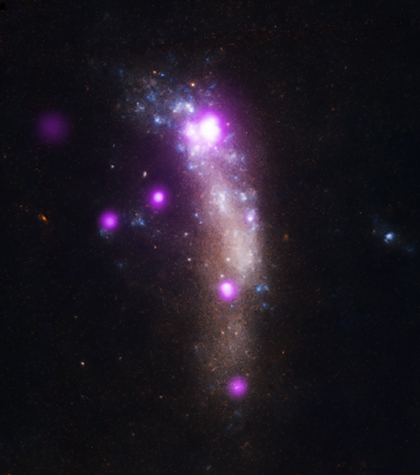 Composite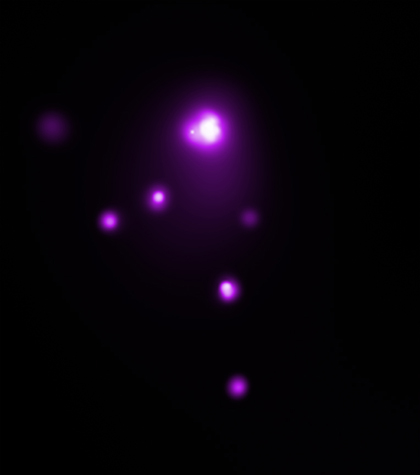 X-ray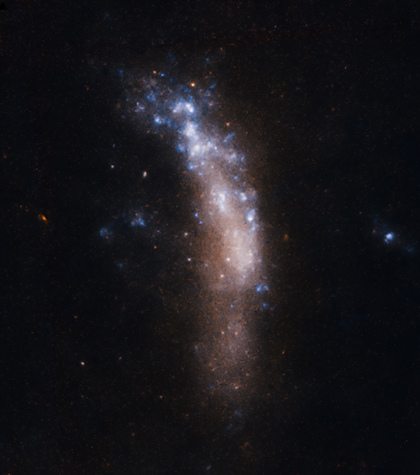 Optical
On November 3, 2010, a supernova was discovered in the galaxy UGC 5189A, located about 160 million light years away. Using data from the All Sky Automated Survey telescope in Hawaii taken earlier, astronomers determined this supernova exploded in early October 2010 (in Earth's time-frame).
This composite image of UGC 5189A shows X-ray data from Chandra in purple and optical data from Hubble Space Telescope in red, green and blue. SN 2010jl is the very bright X-ray source near the top of the galaxy."
See the full article here.